As we approach the end of another great summer, SPI has a big problem.  We have too much inventory in stock and we have to make way for winter wheels and tires that are coming in.
17 wheels starting at $660 a set!
Here is a small sample of what we have in stock.   Please contact us for more information on styles and sizes.
Model:RS VR5 Size:19×8 19×9 Offset:ET+40 Bolt Pattern:5×120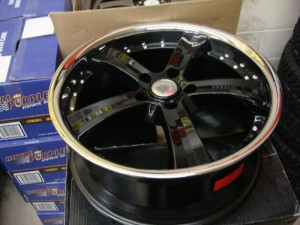 Model:F6948 Size:18×8 Offset:ET+45 Bolt Pattern:5×114.3 SOLD OUT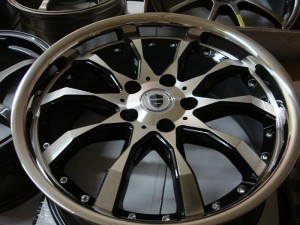 Model: F116 Size:18×7.5 Offset:ET+45 Bolt Pattern:5×114.3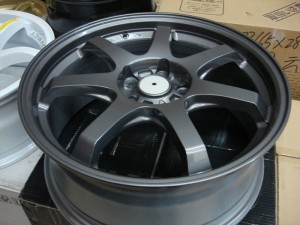 Model:F050 Size:18×8 Offset:ET+45 Bolt Pattern:5×114.3 SOLD OUT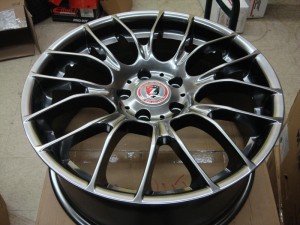 Model:DW125 Size:18×7.5 Offset:ET+45 Bolt Pattern:5×114.3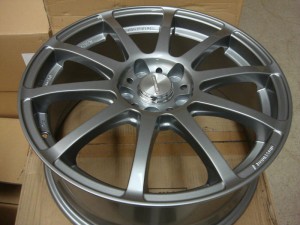 Model:765960 Size:17×7 Offset:ET35 Bolt Pattern:5×108,5×114.3 (10 hole pattern)