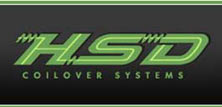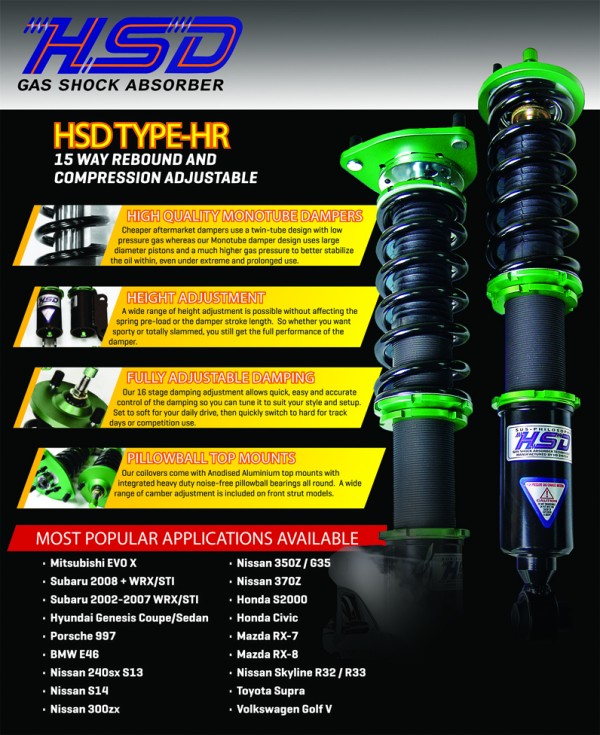 SPI is proud to announce that we are now the Canadian Wholesale Distributors of HSD Coilover Systems.
HSD Suspension has become a well-respected brand in Australia and is quickly growing in the UK and other markets. Produced by HD System in Korea, HSD offers fantastic performance and quality at a very affordable price. Proven in circuit racing and drift, HSD coilovers are available to suit a very wide range of applications, including local Australian models.
Contact us for more info.